Your Source for Certified Organic Peanuts
Founded in 2019, the Georgia Organic Peanut Association (GOPA) is a farmer-owned cooperative incorporated in the state of Georgia to market USDA Certified Organic peanuts and other agricultural products. The cooperative's small farmers come from across the state and have almost 50 years of combined experience growing organic crops. The organization is committed to bringing added value to established farming operations and to creating new opportunities for small and beginning producers in the region.
Interested in buying raw or shelled organic peanuts? Please visit our product page or fill out the contact form below.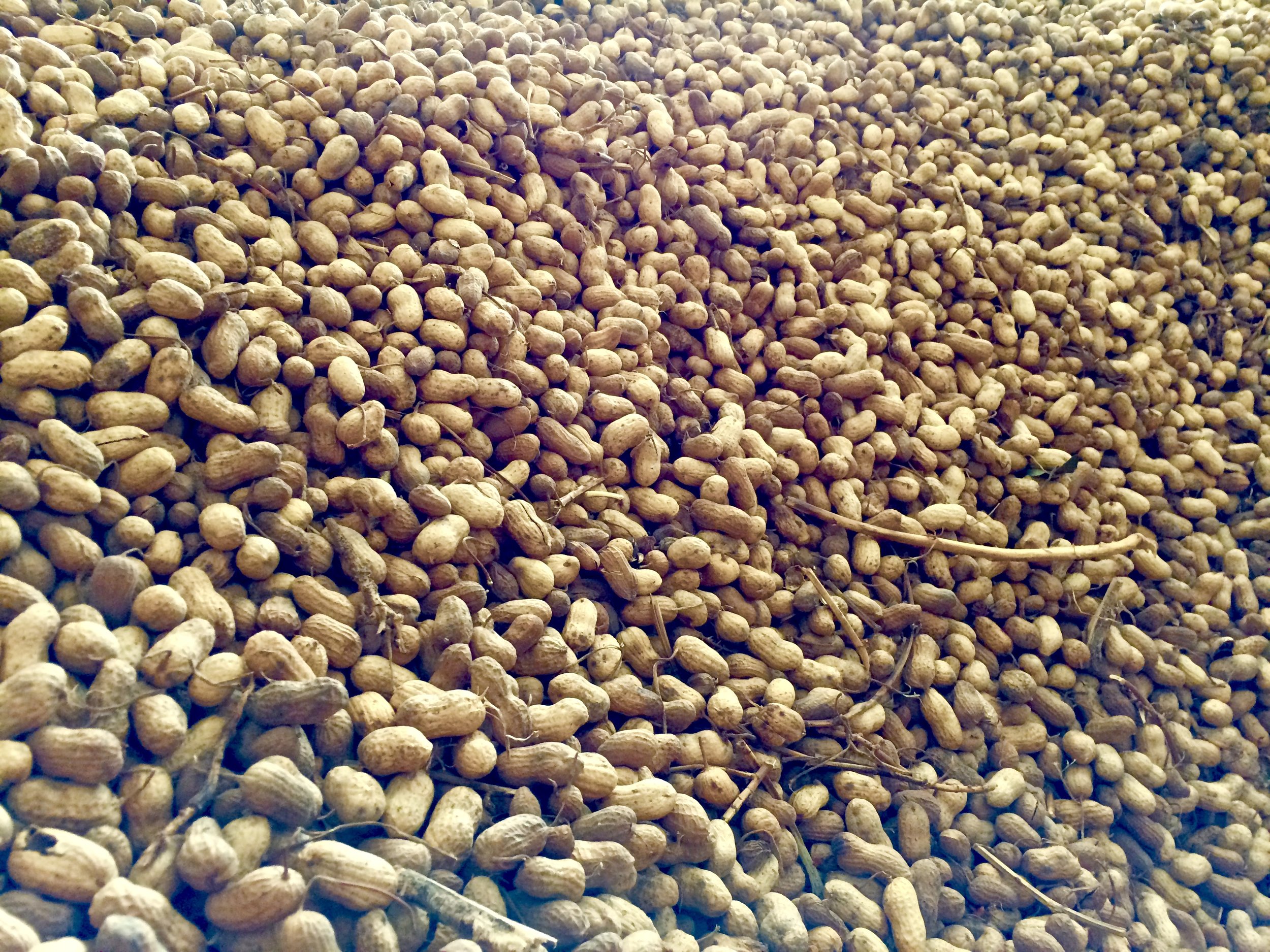 The farmers who grow for the cooperative have chosen to have their land Certified Organic for a variety of reasons. Some, facing personal health issues, wanted to move away from harsh chemicals that could persist in their soils. Others had select fields certified because they saw the chance to produce a premium product and get away from the declining revenue of conventional commodities. Whatever their reasons for going organic, GOPA's family farmers are united in their promise to grow the finest Certified Organic peanuts in the Southeast — the heart of U.S. peanut production.
Of course, we didn't get here on our own. Please visit our Partners page to learn more about the people and organizations that have supported us along the way.
Let's Talk
If you would like to purchase Certified Organic peanuts, learn more about our farmers, or support our work, please complete the form below.